One Woman, One Business At A Time.
Reap What You Sew celebrated our 6th successful graduating class on January 9, 2021!
Project Malonda Story
We exist to provide a place of love, support, encouragement & hope to women in need.
Project Malonda, meaning "Project Trade" in Chichewa (the indigenous language of Malawi), is a trade school designed for lower class women in Malawi, Africa. This trade school will teach skills such as tailoring, cosmetology, and culinary arts, as well as supplying the students with the necessary business skills they will need to become independent businesswomen. Project Malonda will educate 10-15 students per class in each trade, and it will also house our completely benevolent school, the Reap What You Sew School for Women, a tailoring school that educates 10 students each term. The women attending Project Malonda will be required to pay for their education on a sliding scale based on their standard of living and level of available income. The RWYS School for women charges its students substantially less, around .67/month. The women enrolled in the Reap What You Sew School for Women are the most impoverished women in the area, receiving the machine they have been sewing on at the end of the term. Project Malonda will also have a fully functioning chapel and chaplains on staff to lead the women in weekly chapel, as well as to counsel and care for them as needed. It is our hope and prayer that Project Malonda will be the catalyst to bring not only these women and their families out from under the terrible grip of poverty, but also the entire nation. We believe that by educating these women, change will come to this country One Woman, One Business at a Time.
Reap What You Sew Documentary
One woman a world away. Women struggling to feed their families in one of the poorest countries on the planet. And a God who intervenes.
What We Do
Together we can can help change women's lives.
Women are leaders of their communities. They bear and raise children, care for their home and work outside of the home to provide for their families. In developing countries, resources and education are limited to women. That's where the Reap What You Sew Project comes in. Reap What you Sew gives women practical help through a sewing trade education while providing a place of love, support, encouragement, and hope.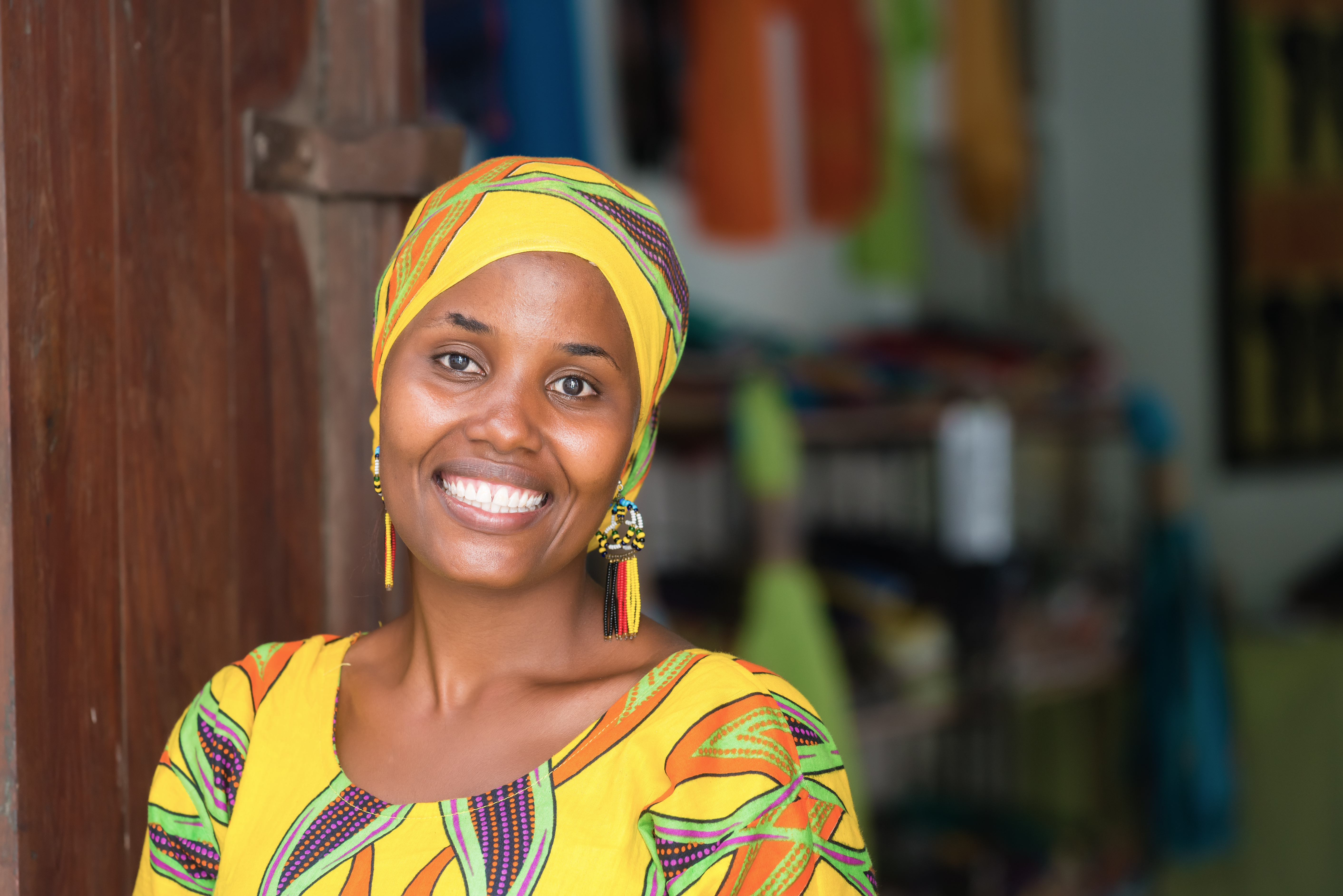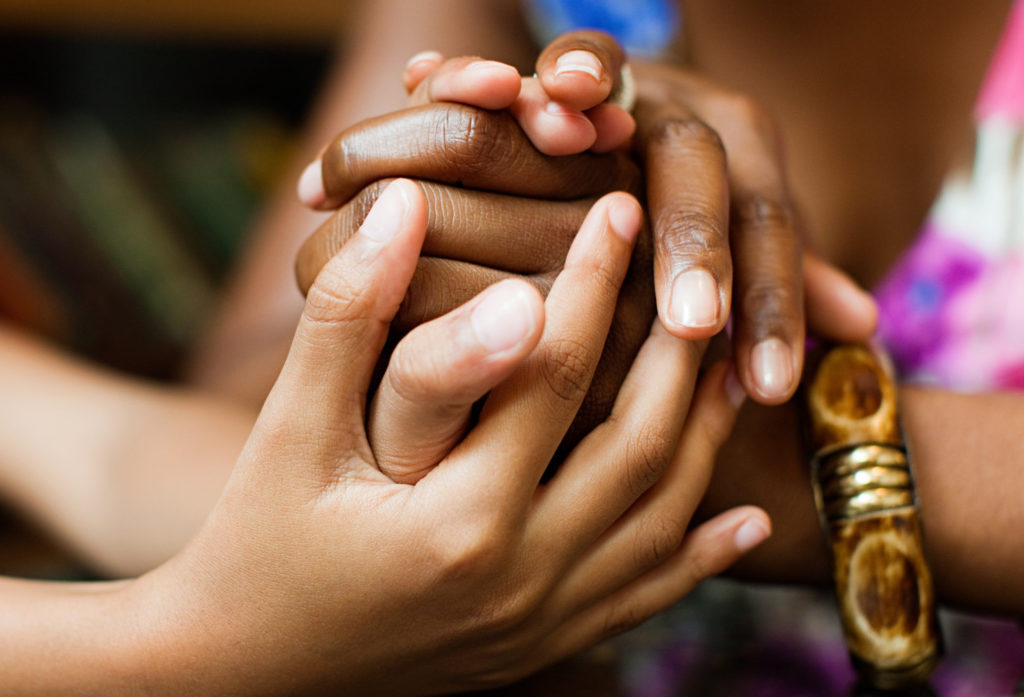 What You Can Do
Empower her, bring hope to her life
Your monthly or ongoing donation helps changes one woman's life. Together, through our #RWYS project, we are bringing encouragement and hope to the women of Malawi, Africa. Every six months, beginning in January of each year, 10 women are chosen to attend the Reap What You Sew program. Every woman is given the supplies necessary along with the education to help herself and her family.
Together, we can further our cause through ministering to women all over the world.